Location:
Pioneer Village, 16 Pioneer Way Pittsworth 4356
Contact Us:
To get in touch with us, please call our President, Graeme Cook on 0400 922 872 or our Secretary, Alan Farnham on 0476 411 472. Alternatively you can fill out our contact form below.  We will be in touch with you as soon as possible.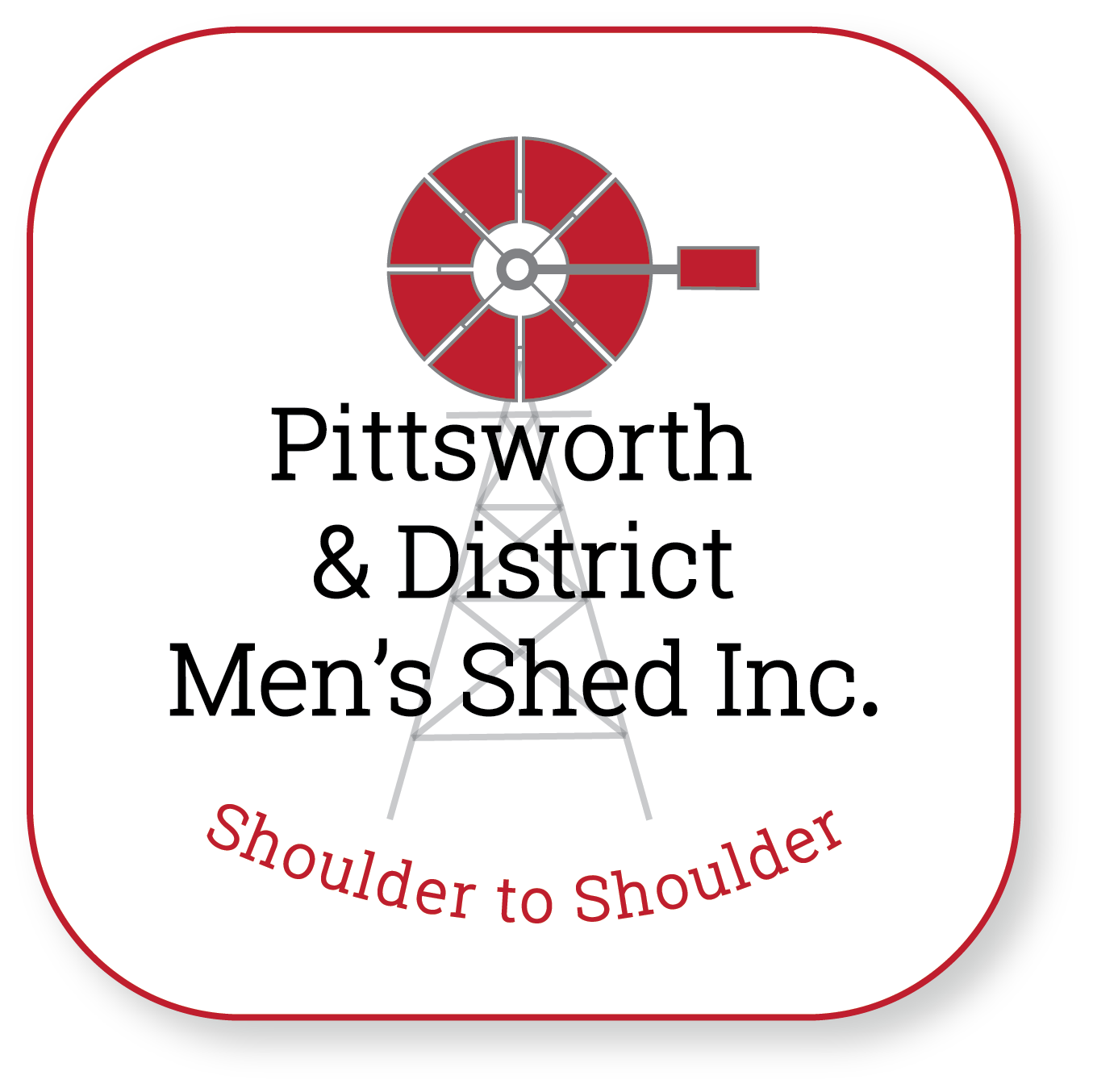 Any questions? Get in touch below:
"Believe you can and you're halfway there"